RP-SPN Special Forces Food Ration
Translated by MicroBalrog, text and photos by k_a_r_d_e_n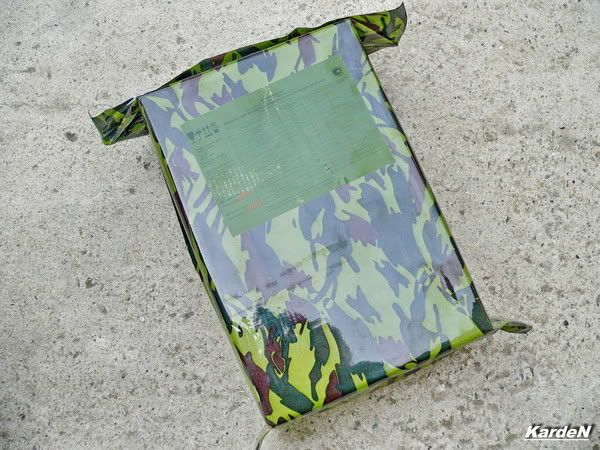 The kit is made by "Prodmaster" LLC.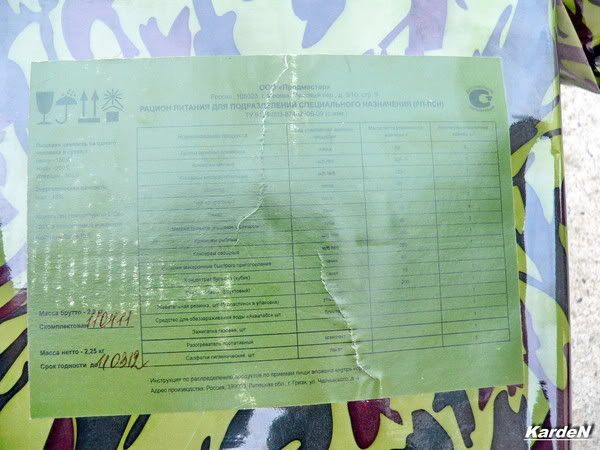 It's some serious kit. On the left we can see the standard IRP kit.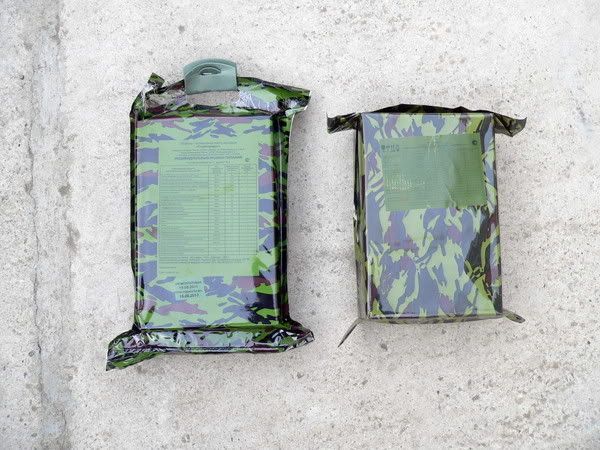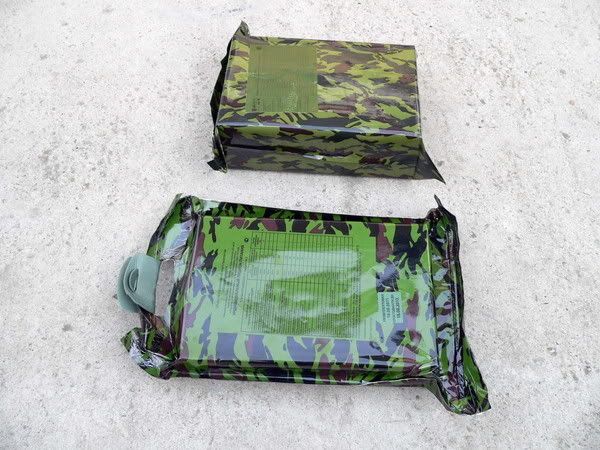 It looks somewhat like the gift packages we received in the First and the beginning of the second Chechen War – in the sense that it contains products that are not only good for the stomach, but also for the soul 
We do not receive such kits – we only get them when we cross-train with our "older brothers" from Spetznas units. They are also a bit curious about our kits.
The box is fairly large. It is not sealed hermetically, and is opened like the American MREs – which I personally view as a bit of a disadvantage.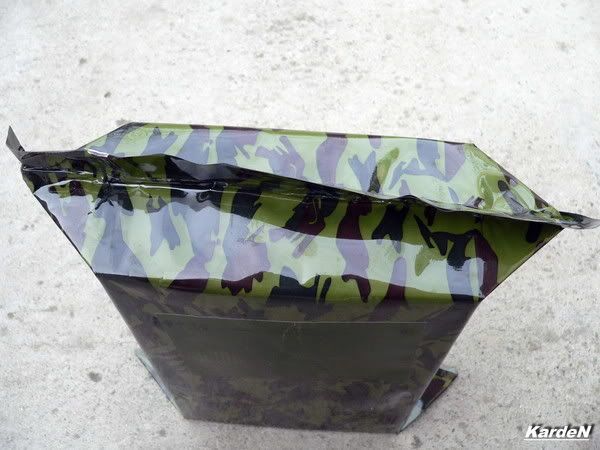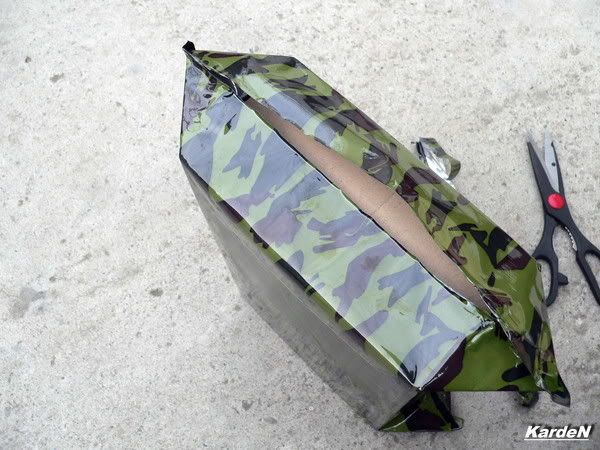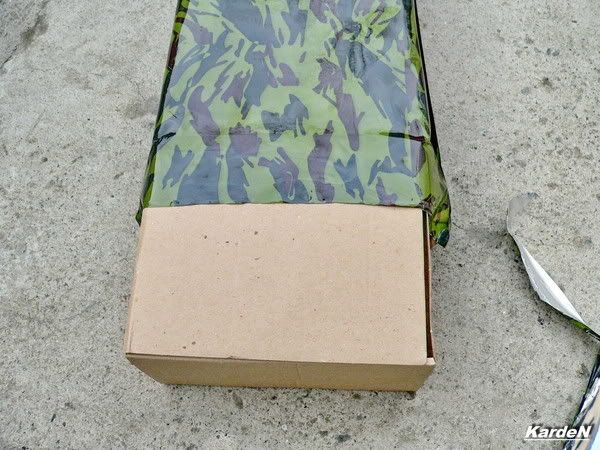 The presence of reusable packages allows us to use them for garbage, or as hermetic packaging, or to pack items like water containers. They also allows us to carry remains of the meal without carrying the sizable box.
Let's open it and take a look…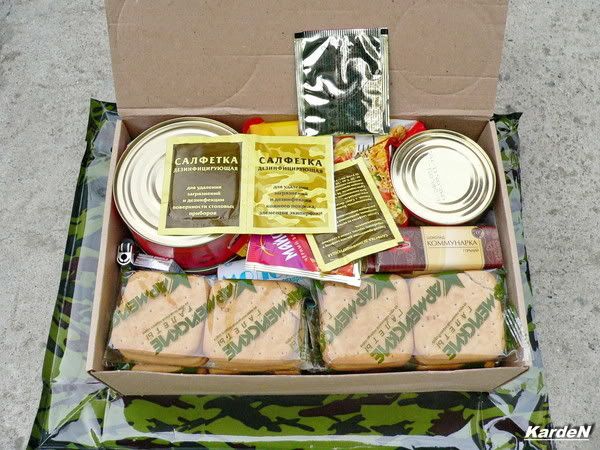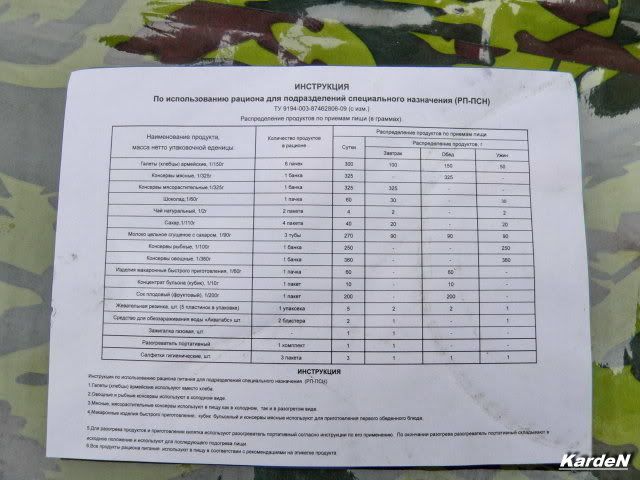 According to the proverb "bread is the head of all" we will begin with standard Army bread.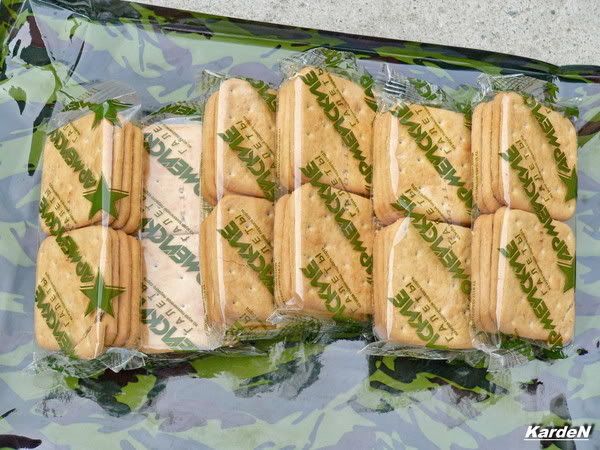 The second 'head' of the ration – and in fact the synonym of the word 'ration' for many – is [url=]tushonka[/url].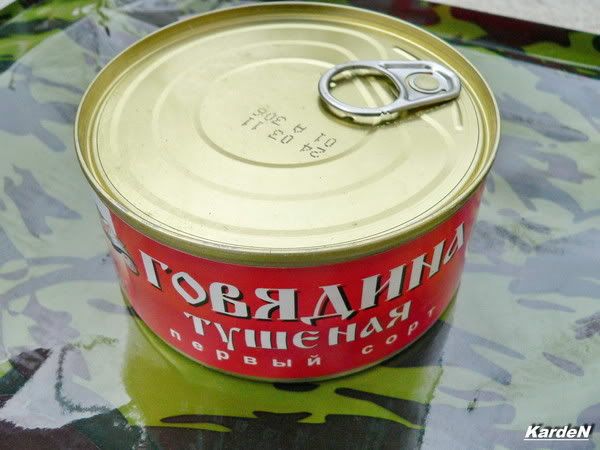 Buckwheat and beef.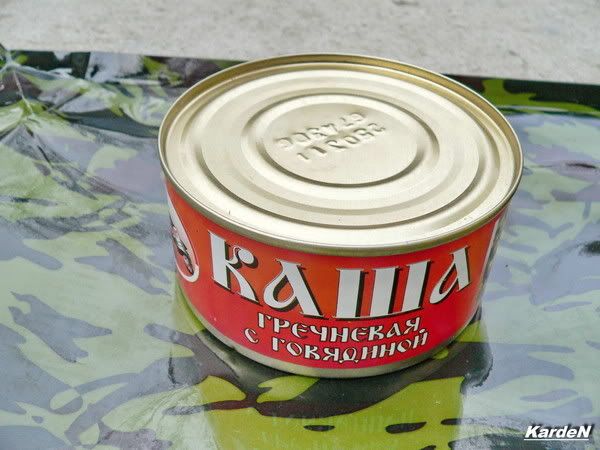 Noodles.
We call them the BitchPack. Although they're rather dubious in terms of chemical content, sometimes you just want hot, liquid food.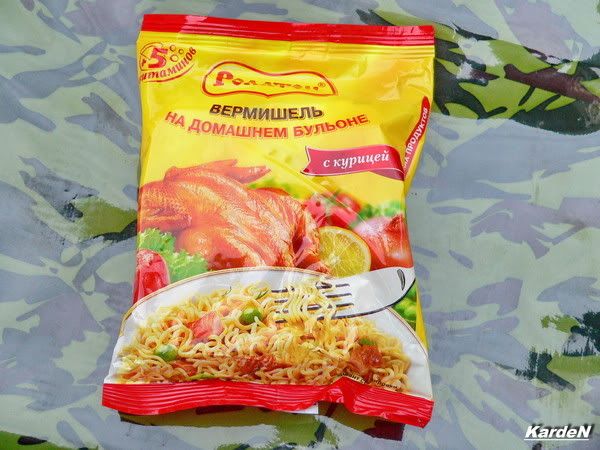 «Zucchini Caviar". A real Russian delicacy.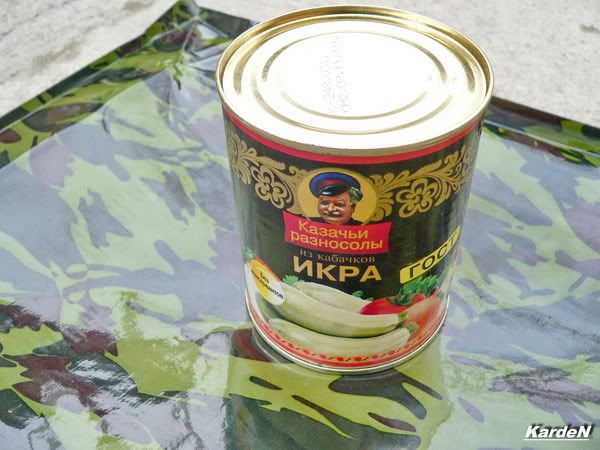 Saury Some pleasant variety.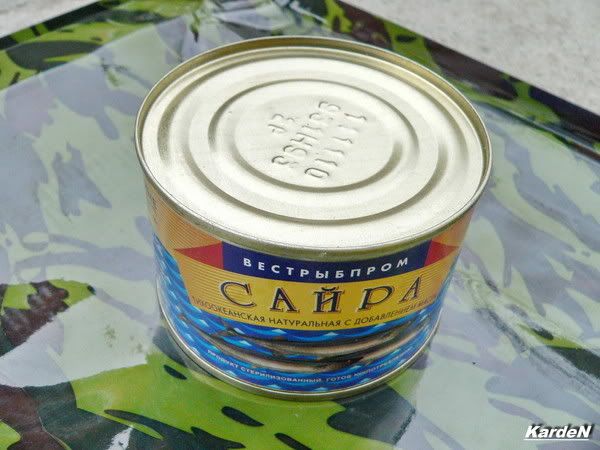 Can opener.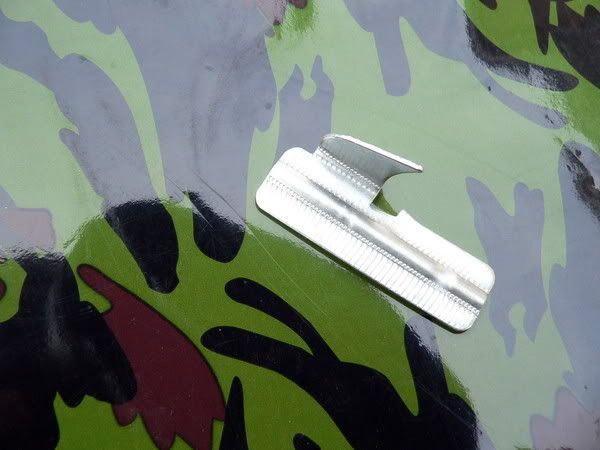 Condensed milk!
Now we know the solution to the question "what to do when you opened the tin and you do not want to eat anymore."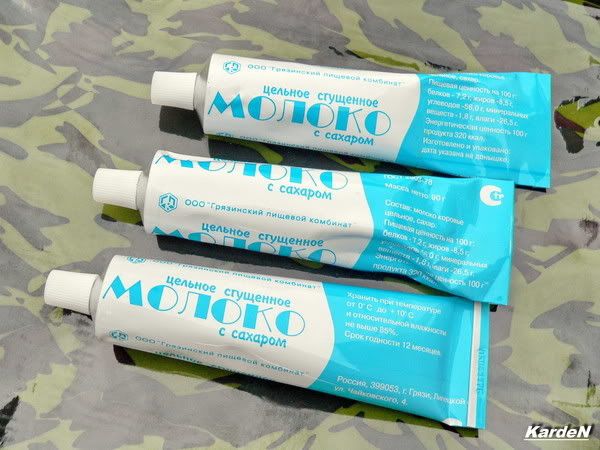 They abolished the tin itself. In the field I used plastic covers from coffee tins to close the tins of condensed milk.
This reminds me of a story in my own life. In my early adolescence/late childhood we kids got our hands on a case of condensed milk tins. It lasted me a lot – only years later, during assignments to a certain famous region of the world, I did I touch a can of condensed milk again. Our menu included three forms of recipes based on this milk:
Coffee with condensed milk
Boiled water with condensed milk.
Boiled rice, mixed with condensed milk and biscuits (nothing childish is foreign to us).
Now comes the second pleasant surprise: bitter chocolate.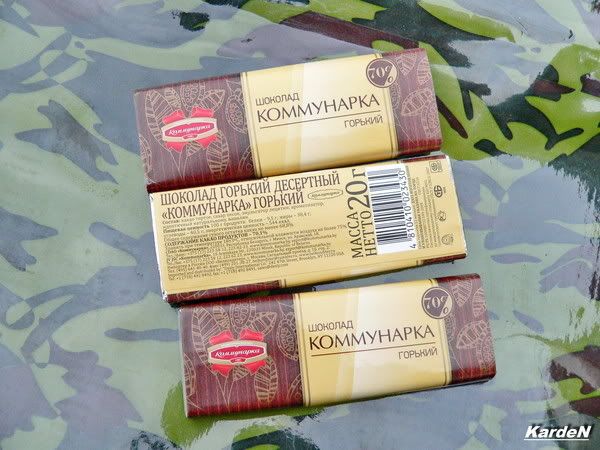 Two packages of tea: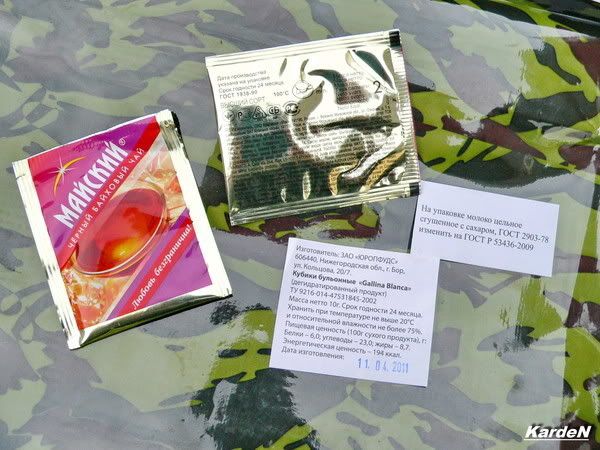 Sugar: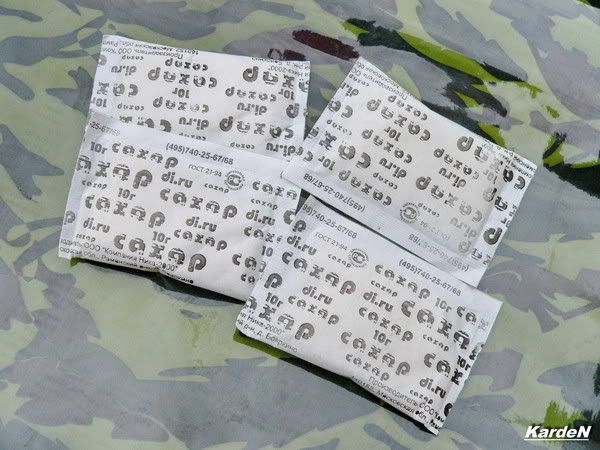 Apple juice. In negative temperatures it can also be used as fruit ice cream: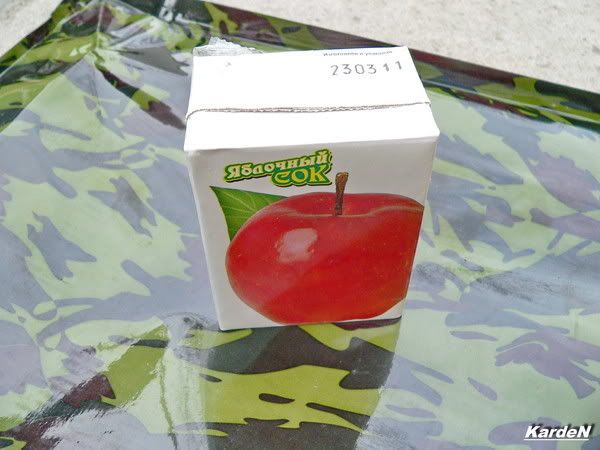 Portable heater.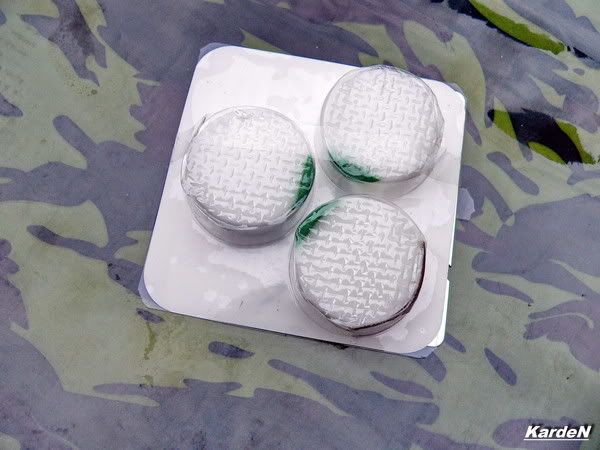 Moist tissues: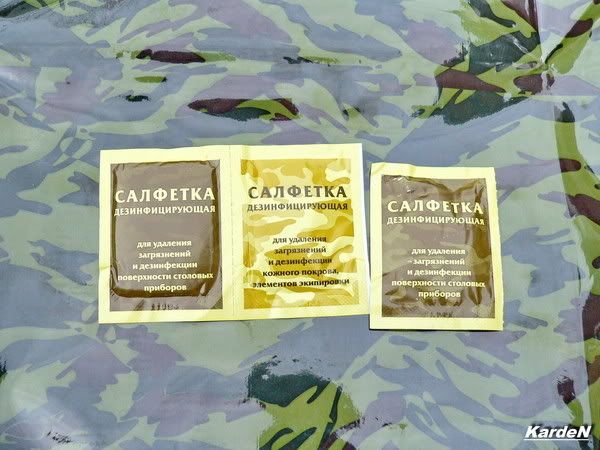 A polivitamin pill, a Galina Blanca cube, chewing gum and a lighter.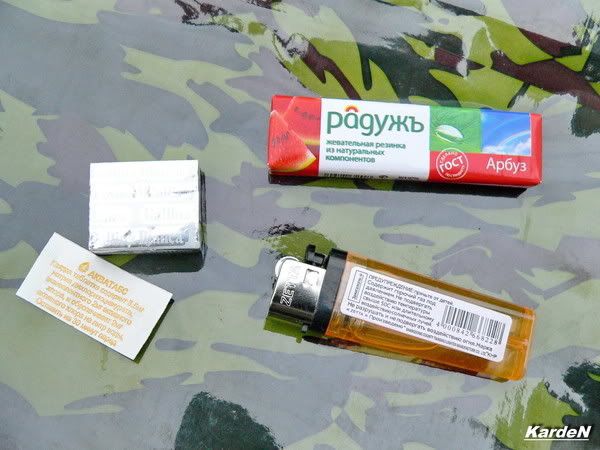 The only thing this has to do with regular chewing gum is that it can be chewed.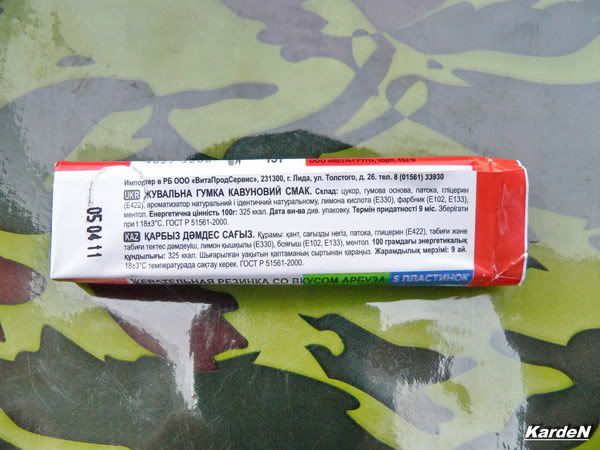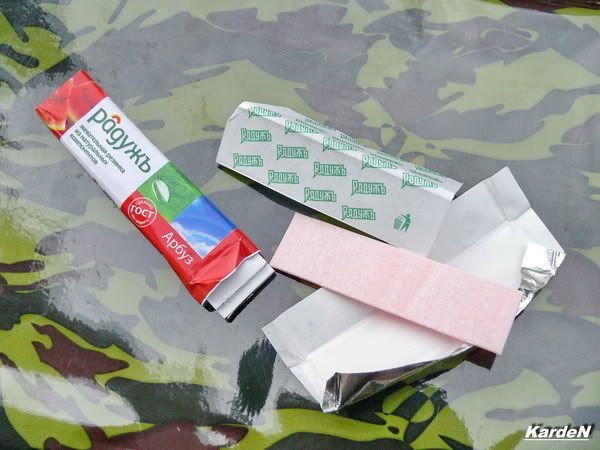 But not really as chewing gum, but as a bunch of strange lumps with an incomprehensible taste.
(Translator's note: It's made in Belarus. Don't source your chewing gum to Belarus, kids.)
Well, the kit is fairly interesting and has a wide variety of products in it…